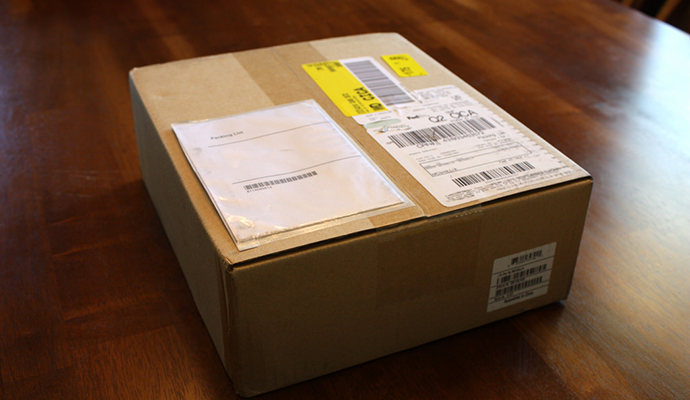 WE ACCEPT FIREARM TRANSFERS FROM OTHER FFL DEALERS.
PRIOR TO THE TRANSFER:
Please have the seller Email or Fax us their FFL (Federal Firearms License)
Email: Receiving@RenoGuns.com OR Fax: (775) 826-2633
SHIPPER MUST INCLUDE WITH THE TRANSFERRING FIREARM:
Buyers complete contact information (Name, Phone number, Email).
A copy of the sales receipt. (Required prior to final transfer as we must collect sales tax at time of transfer.)
AFTER WE RECEIVE THE FIREARM(S)
We enter it into our system and then contact the buyer.
Please allow up to 48 hours. Weekend deliveries are processed Monday.
 AT TIME OF TRANSFER TO CUSTOMER:
Sales tax will be collected.
All customers complete an ATF Form 4473.
The Nevada background check fee of $25 will be collected for non CCW holders.