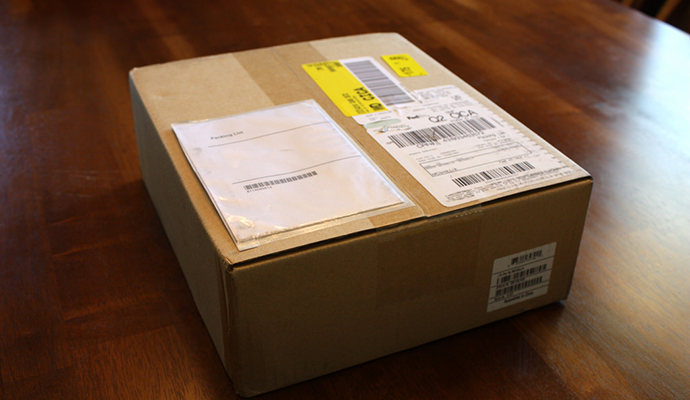 OUTGOING

FIREARM TRANSFERS TO ANOTHER FFL DEALER.

- $  75 handling fee for handguns plus shipping
- $100 handling fee for long guns plus shipping
INCOMING FIREARM TRANSFERS FROM OTHER FFL DEALERS.
You must be a Nevada resident for us to transfer a firearm to you (with limited military exceptions. Please inquire by email)
 - $50 for up to 3 items (non NFA) arriving at the same time from the same vendor
- $75 per NFA item plus $40 NFA Form 4 Processing Fee (Waived when purchasing from our online Silencer Shop Inventory)
PRIOR TO THE TRANSFER:
Please have the seller Email or Fax us their FFL (Federal Firearms License)
Email: Receiving@RenoGuns.com OR Fax: (775) 826-2633
SHIPPER MUST INCLUDE WITH THE TRANSFERRING FIREARM:
- Buyers complete contact information (Name, Phone number, Email)
- Sales receipt copy. (Required prior to final transfer as we must collect sales tax at time of transfer.)
- A copy of their FFL (Federal Firearms License)
AFTER WE RECEIVE THE FIREARM(S)
We enter it into our system and then contact the buyer. Please allow up to 7 days from receipt.
 AT TIME OF TRANSFER TO CUSTOMER:
- Sales tax will be collected (if applicable)
- All customers complete an ATF Form 4473
- The Nevada background check fee of $25 will be collected for non CCW holders