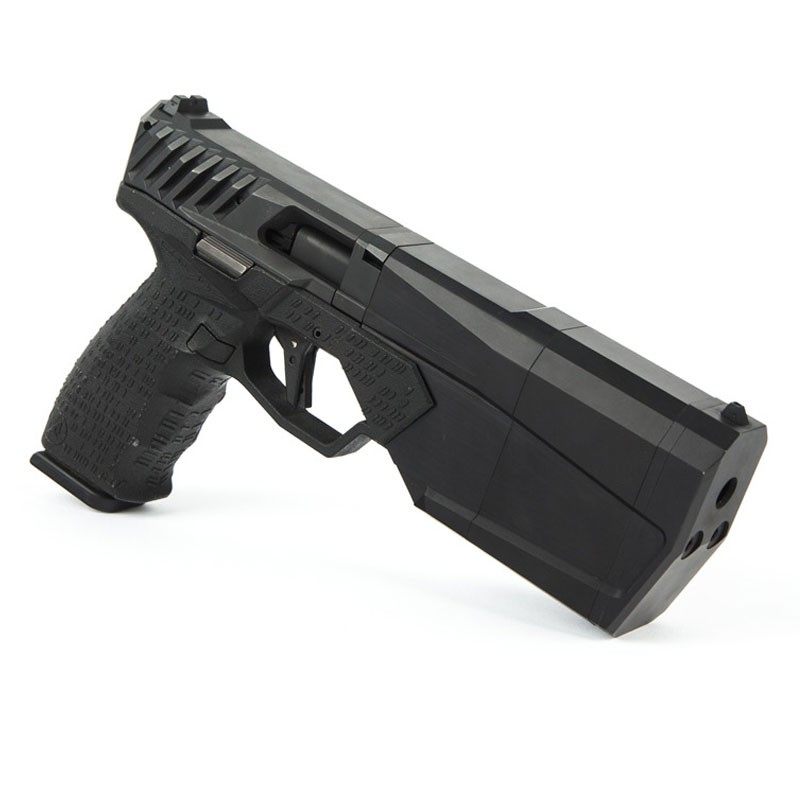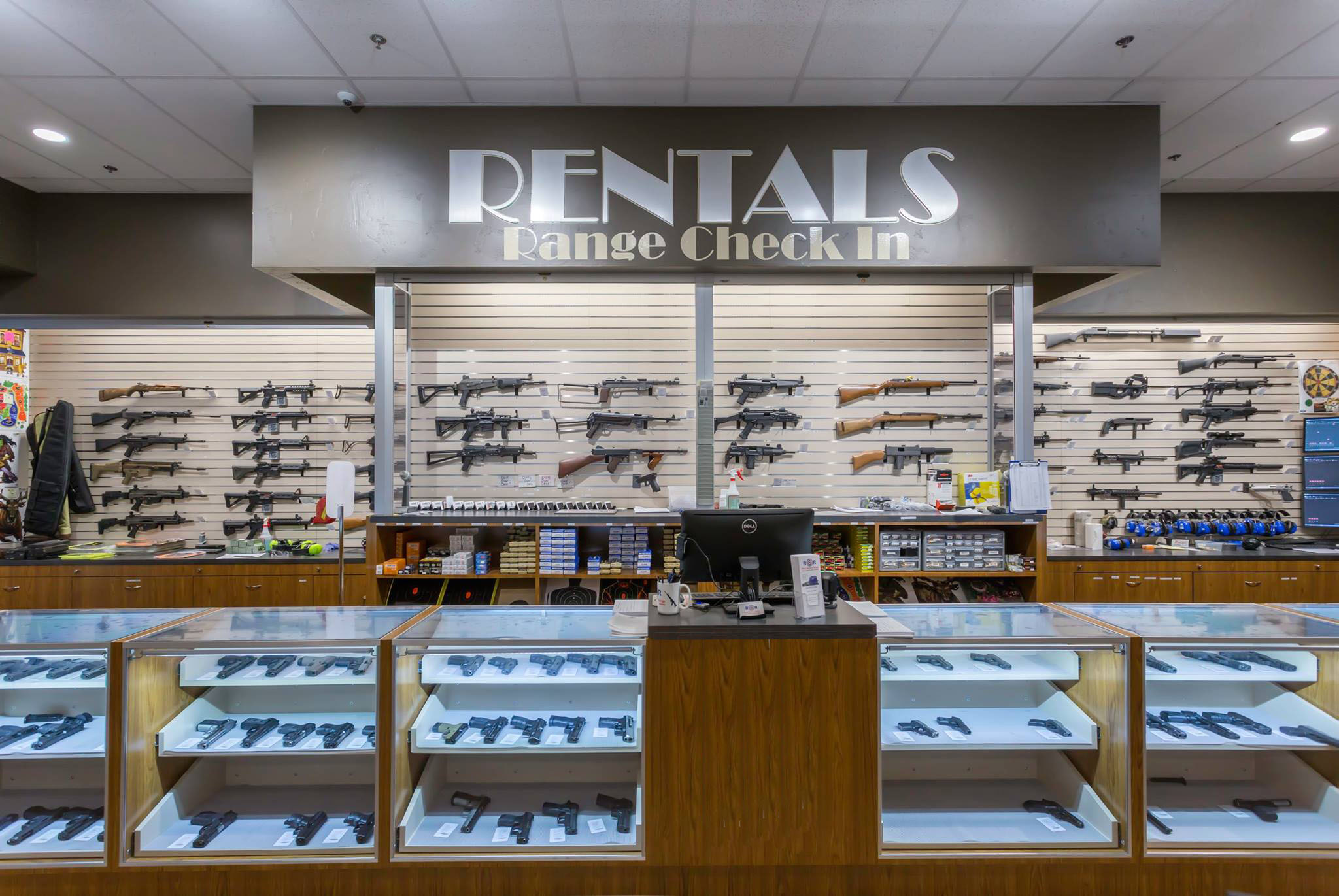 Great selection of rental guns
Almost 200 firearms to choose from!
Handguns, Rifles, Shotguns, Machine guns & even Silencers
Test fire before you buy or just shoot one you'll never forget.
Handguns & Long Guns: $10 for one OR $25 for three, Specialty Guns vary
The following list is subject to additions and deletions at any time without notice.