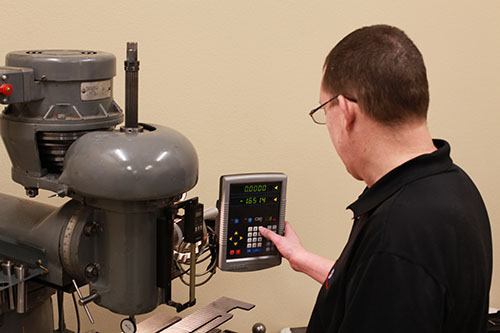 $ 10.00/ "Intake service fee" - Applied towards final bill if any.
$ 50.00/hour to diagnose or trouble shoot a firearm (Parts not included)
$ 50.00/ cleaning (subject to added charge upon inspection)
$ 50.00/ Sight installation
$ 50.00/ Scope installation and bore sighting
$ 50.00/ Test firing a gun on the range (plus ammunition)
$ 50.00 Standard trigger job.
$ 150.00+ Perform slide cuts and install pistol optics.
$ 100.00 Pin and weld muzzle device to ATF specification
$ 200.00+ Pistol action smooth and tune + parts (includes deep clean, polishing all moving parts and test fire)
All prices are subject to change upon inspection.
General repairs on most firearms
Clean and perform safety inspection on all firearms
Gun appraisals for insurance purposes
Diagnose most firearms problems
Mount Scopes, Rings, Bases and bore sight
Install sights on handguns and long guns
Minor repairs on most firearms
Assistance with dealing with manufacturers for warranty repair work.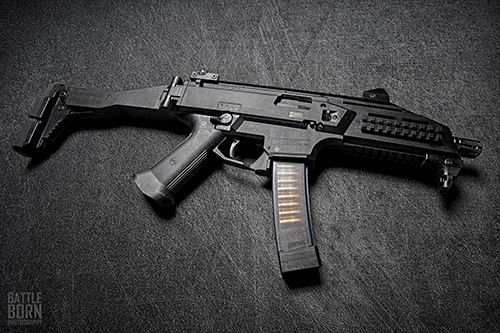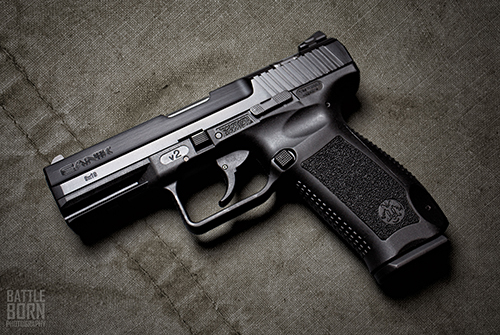 Smith and Wesson and Glock armors on staff.
Work with manufacturers to help customers with factory warranty issues
Build ARs to your specifications
Install flash hiders, muzzle brakes and suppressor adaptors.
Headspace and Suppressor alignment services.
Machine gun repair
Test fire on site.
Sight in rifles and pistols at 25 yards.