RIFLE - PISTOL - SHOTGUN
LE Checks - No Charge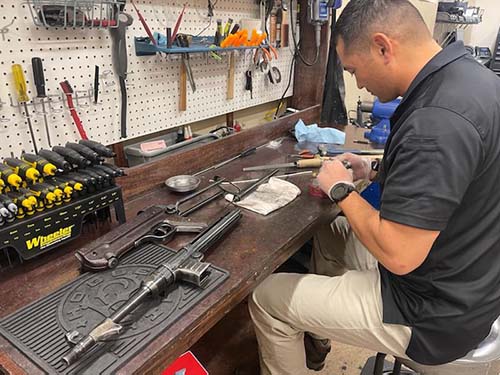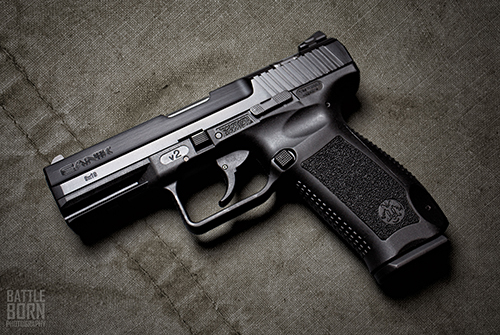 General repairs on most firearms
Clean and perform safety inspection on all firearms
Gun appraisals for insurance purposes
Diagnose most firearms problems
Mount Scopes, Rings, Bases and bore sight
Install sights on handguns and long guns
Minor repairs on most firearms
Assistance with dealing with manufacturers for warranty repair work.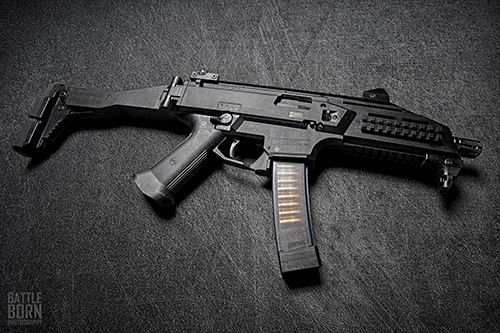 Work with manufacturers to help customers with factory warranty issues
Build ARs to your specifications
Install flash hiders, muzzle brakes and suppressor adaptors.
Headspace and Suppressor alignment services.
Machine gun repair
Test fire on site.
Sight in rifles and pistols at 25 yards.