Great Selection and Prices
Firearms & Accessories
Our 4,500 sq ft retail area offers a great selection of firearms and accessories at competitive prices.  
If you're not sure what you want, our experienced sales staff is there for you and in many cases you can try before you buy.  
Stop in & check it out.
Stop in and check out our great selection of new and used firearms, NFA items, ammunition, and accessories. Take advantage of our Try Before You Buy program to make sure you buy right.
WE'VE GOT YOU COVERED!
We have a great in stock selection, online selection through SilencerShop,  and we can place special orders.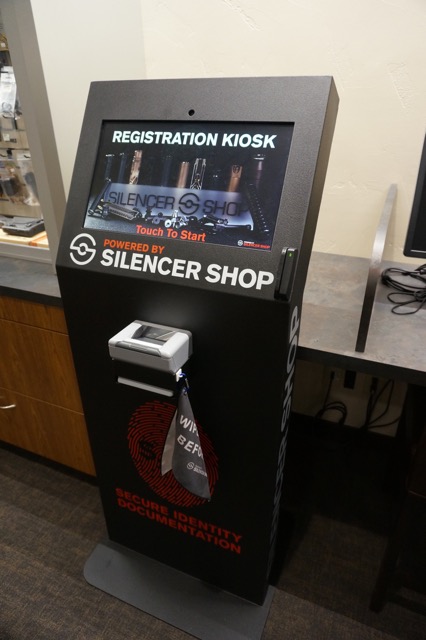 For your convenience, we feature SilencerShop's Kiosk for processing NFA paperwork.
We're here to assist through the process.
If you're interested in creating a gun trust, we'll point you in the right direction.
Visit our online store for a great selection of warehouse inventory. Most of  these items will be available for pick up at our facility within 10-14 days of your order. We call you when your order is ready for pick up. Pick up at Reno Guns & Range (All ATF rules apply). No Transfer fees, No Shipping Fees. Standard warranties apply Sales tax is collected and Background check processed (for non CCW holders)
Click to shop
Stop in and check out our selection of gently used range inventory or consigned inventory.  Click for more detail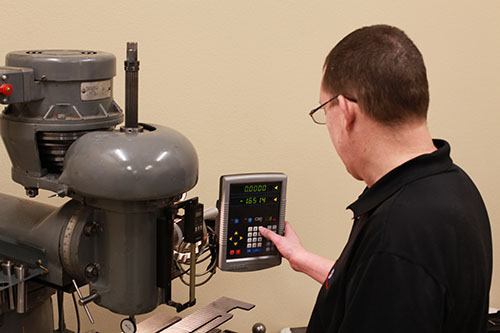 $ 10.00/ "Intake service fee" - Applied towards final bill if any.
$ 50.00/hour to diagnose or trouble shoot a firearm (Parts not included)  
$ 50.00/ cleaning (subject to added charge upon inspection)
$50.00/ Sight installation
$ 50.00/ Scope installation and bore sighting
$ 50.00/ Test firing a gun on the range (plus ammunition) 
All prices are subject to change upon inspection. 
Select Gunsmith services available.
Glock and Smith & Wesson armors on staff
General repairs on most firearms
Clean and perform safety inspection on all firearms
Gun appraisals for insurance purposes
Diagnose most firearms problems
Mount Scopes, Rings, Bases and bore sight
Install sights on handguns and long guns
Minor repairs on most firearms
Assistance with dealing with manufacturers for warranty repair work.
Work with manufacturers to help customers with factory warranty issues
Build ARs to your specifications
Install flash hiders, muzzle brakes and suppressor adaptors.
Smith and Wesson and Glock armors on staff.
Headspace and Suppressor alignment services.
Machine gun repair
Test fire on site.
Sight in rifles and pistols at 25 yards.
We're excited to be able to offer this exclusive opportunity.
Rent and test fire the model or a similar one from our extensive rental inventory. 
As a bonus, If you purchase a firearm the same day as you rent, we'll even credit you back $10 for the rental fee.
Our sales team will be happy to help you.
A minimum of 25% down is required.  Applies to in-store inventory only.
Purchases under $1000 must be paid off within 60 days of date of purchase.
Purchases over $1000 must be paid off within 90 days of date of purchase.
We accept firearm transfers from other FFL dealers.
PRIOR TO THE TRANSFER:
Please have the seller or transferor's FFL (Federal Firearms License) Email to: Receiving@RenoGuns.com OR Fax to: (775) 826-2633
INCLUDE WITH THE TRANSFERRING FIREARM: 
Buyers complete contact information (Name, Phone number, Email). 
A copy of the sales receipt. (Required prior to final transfer.)
AFTER WE RECEIVE THE FIREARM(S)
We enter it into our system and then contact buyer.  Please allow up to 48 hours. Weekend deliveries are processed Monday.
 AT TIME OF TRANSFER TO CUSTOMER:
Sales tax will be collected.
All customers complete an ATF Form 4473.
For non CCW holders, Form 4473 will be processed and the background check fee will be collected.