Book your private event
Whether it's a small or large group ...
Bachelor/Bachelorette Party,
Office Meeting,
Team Building,
Birthday Party,
Marriage Proposal,
Wedding reception,
Baby Shower .....
We've got you covered!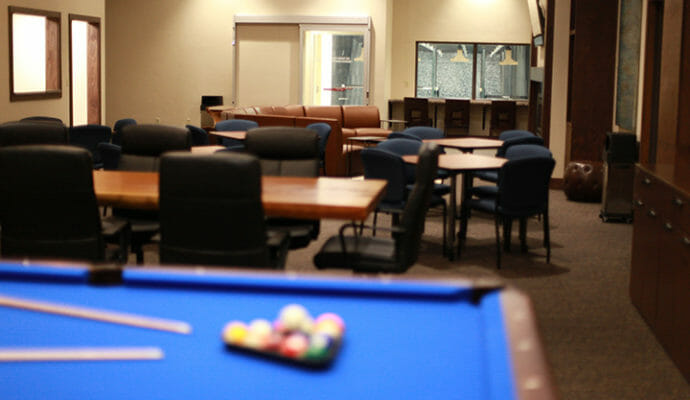 With our 4 lane, 6 lane, digital simultor or special events room .... We've got you covered!
Please complete this Private Event Questionnaire.   We will provide an estimate for your event as soon as possible.
For requests to reserve within 72 hours, please call us at (775) 826-2626, Extension 40 after completing the questionnaire.
Special Events Room Rental
Our Special Events Room is unique, comfortable, directly connects to the 4 lane bay, easily accessible to the 6 lane bay, and offers a lot of flexibility.  It offers a pool table, music, large screen TV, conference table, catering kitchen and more!
Shooting bays can be reserved with or without the Special Events room.
A Range Safety Officer will work with your group to assure your safety and that you have fun!
$ 150.00 Per hour
There is a 2 hr minimum  for this room. The fee includes use of the catering kitchen, pool table, large screen TVs, conference table, music
Our 4 lane bay is great for small groups.
This bay has easy and private access to the Special events room.
Guests will be able to view activity from the Special Events room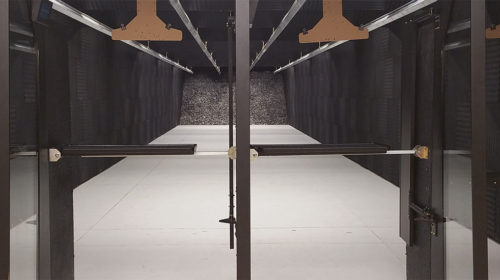 Our 6 lane bay is great for slightly larger parties
This bay offers easy access to the Special events room.  
Viewing is easily accessible from the adjacent public area.