Competitions! Come join the fun!
You're sure to improve your aim!
Adult and youth events. Come join the fun!
For more information call us (775) 826-2626 Extension 113 or email Leagues@RenoGuns.com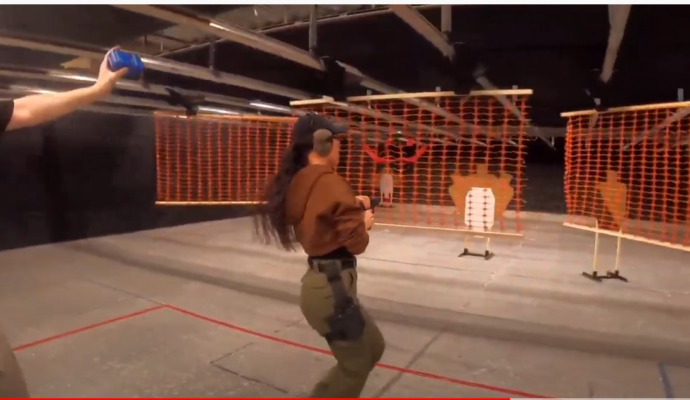 Reno Indoor Pistol League (RIPL)
7:00 PM - 9:30 PM (Check in 6:30 PM)
$30.00/person for Non-Members
$25.00/person for Members
Limited to 38 participants each night
2-4 Stages per match
Each stage will have a minimum of 6 rounds and maximum of 40 rounds
Paper or cardboard IDPA and USPSA targets
Stage descriptions and Classifiers will vary weekly
Youth Shooting League
At this time, we are not offering the Youth League due to staff shortages. Once we are able to have enough staff to safely run the program, we will be offering it again.
Thank you for your interest. We hope to bring this league back soon.