Private shooting bays include a Range Safety Officer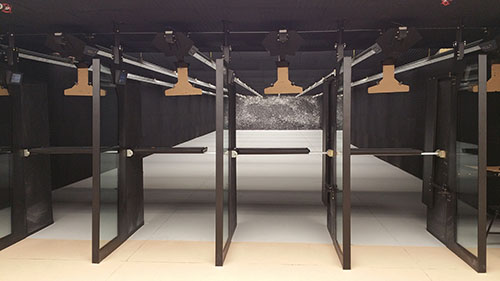 Whether it's the 4 lane, 6 lane, digital simulator or special events room ....
Your group is sure to have a blast!
Please complete this short questionnaire so we can provide an estimate for your event.
General prices can be found on our Pricing Page
For requests to reserve within 72 hours, please call us at (775) 826-2626, Extension 40 after completing the questionnaire.