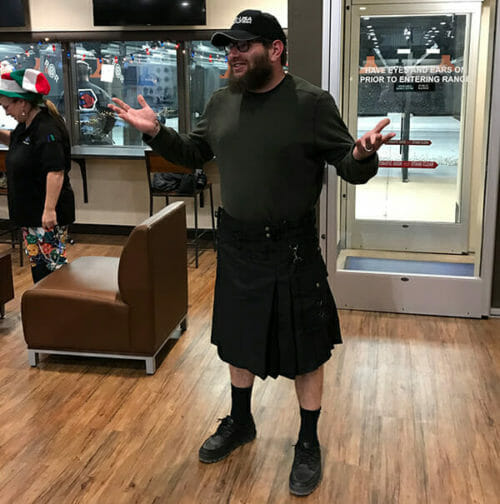 Youth Shooting League!
Please Check back for our 2019 Schedule
6:00 PM to 7:30 PM
22LR Rifle, Iron Sights only, No optics
Minimum age - 9 yrs
All shooting is based on individuals
Shooters will be in squads of 4 (if possible)
3 Rounds, Each Round will consist of:
* 4 Shots standing, unsupported
* 3 Shots kneeling, unsupported
* 3 Shots prone, rest or Bi-pod allowed
End of night shoot off
League Entry fee: $90 Non Members, $75 Members
Ammunition not included, Rental Rifles available (requires ammo purchase from Reno Guns & Range)
Last Bulls-Eye Shooting League of 2018 !
Wednesdays - November 7 to December 19 (except 11/21)
Please check back for our 2019 schedule
 Teams of 4
Make your own team or we can find you a spot
  Wednesday League night starts at 6:00 PM
(Best to arrive by 5:45 PM to get checked in)
$75.00/person for Members
$90/person for Non-Members
No caliber restrictions -
Contact us with questions or to inquire about the next league
(775) 826-2626 Extension 113 or email AA@RenoGuns.com
You're sure to improve your aim!
Ya never know what last place may bring.
Except we know you'll have fun 🙂